If you are looking for MSM products, please click here
Due to Australian import restrictions, MSM products will need to be ordered directly from the USA. Prices on our website (www.msmpure.com) are in US Dollars.
We will make every effort to ship them to Australia in the least expensive and fastest way possible. Please place your order by emailing us at sales@kalahealth.com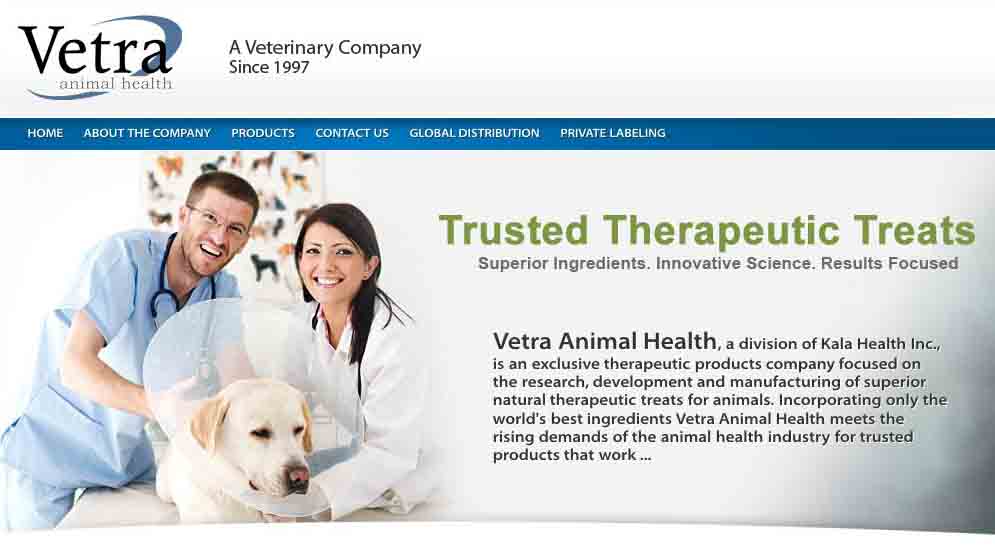 These products are available exclusively through Dr. Rob Willis (veterinarian)
In Australia please call: 0450 900 759
Or send an Email: robsveterinaryacupuncture@gmail.com
P.O Box 533
Lavington, NSW 2641
Contact: Dr. Rob Willis, BVSc (hons), Certified Veterinary Acupuncture (IVAS)
For a Complete Guide to our Products, Please Click Below: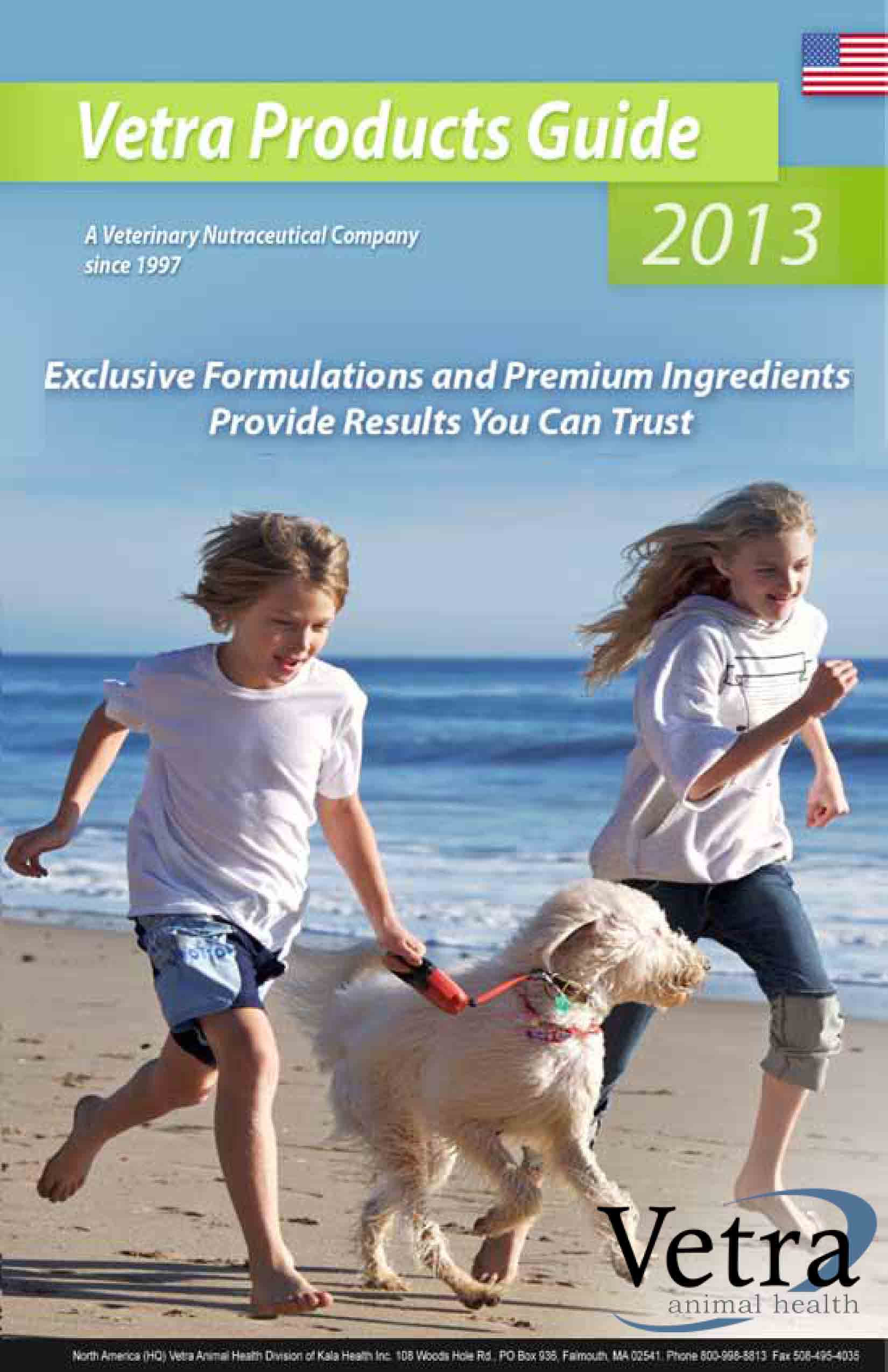 Questions or Order Information? Please call 0450 900 759
or contact us at :
robsveterinaryacupuncture@gmail.com
IMPORTANT: To minimize the chance of your E-mail being filtered out,
please include the words "kala health" in the SUBJECT text of all your E-mails.